Meaty, slightly acidic flavor with a distinctive texture.
Most often used in meat, fish, poultry and vegetable stir-fries, soups and sautés.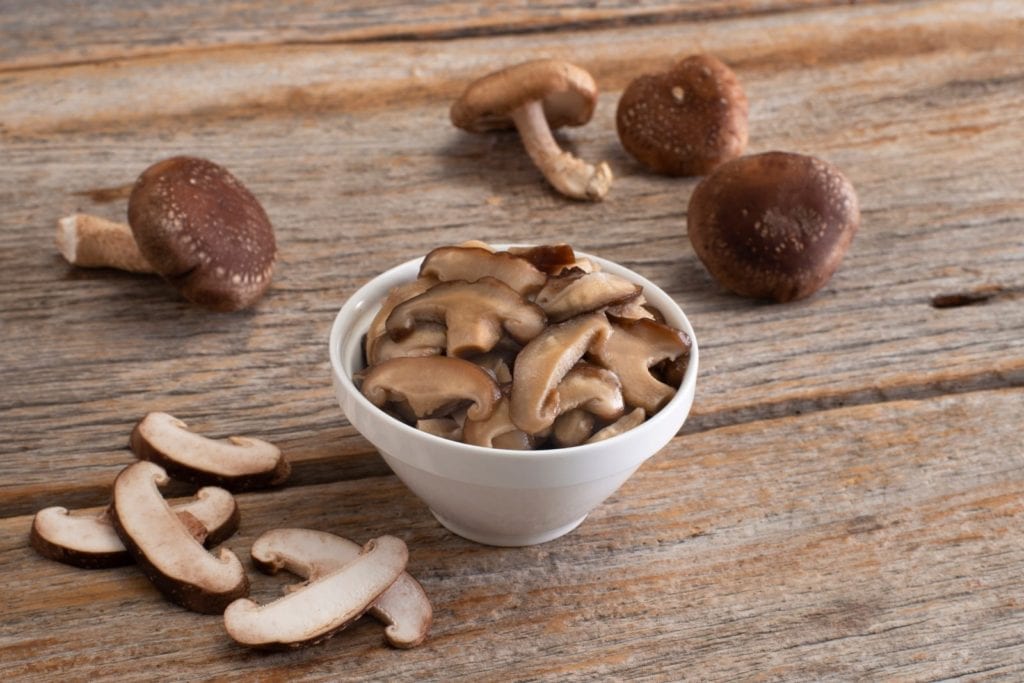 IQF Fresh Frozen
Multiple cut sizes
Industrial bulk
Foodservice pack
Customization
For custom pack size, cut size, flavor, or product interpretation, contact your SupHerb Farms Sales Manager.
Find Your Broker or Sales Rep

Food Manufacturers Available Products
Mushroom Shiitake Sliced 30lbs
Foodservice Available Products
Please contact your SupHerb Farms National Accounts Manager for availability.
CHINA |

SPRING

Jan

Feb

Mar

Apr

May

Jun

Jul

Aug

Sep

Oct

Nov

Dec

Contract Available

Planting Season

Harvest Season
CHINA |

FALL

Jan

Feb

Mar

Apr

May

Jun

Jul

Aug

Sep

Oct

Nov

Dec

Contract Available

Planting Season

Harvest Season