We are here to meet your organic herb needs. Our organic herbs are available in multiple cut and pack sizes as well as in blanched and unblanched.
If you don't see the organic item you need, please contact us.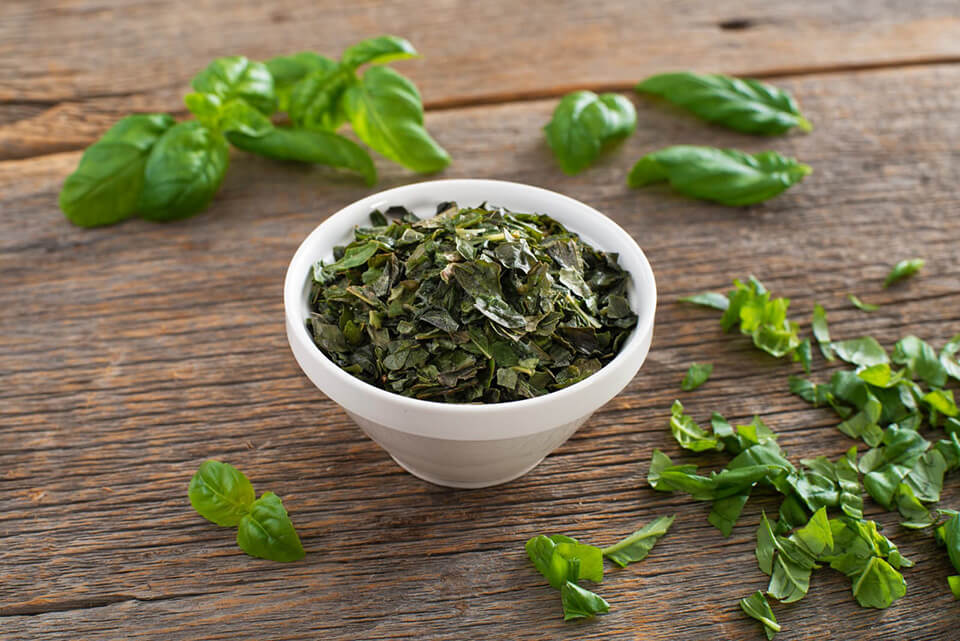 Slightly peppery with a hint of sweetness and traces of mint and clove.
View ingredient
Aromatic cilantro, fresh parsley, and mild lemon notes.
View ingredient
Fresh, woody, warm, and sweet.
View ingredient