Find out what spicy globally inspired ingredients are on the horizon.
Spicy is one of the hottest trends right now. From Gen Z to Boomers, consumers are hungry for new peppers, unique salsas, spicy signature sauces and ethnic flavors that amp up heat and play into global cuisine trends. This white paper helps to guide strategic menu & product development grounded in spicy flavor trends and consumer & market insights.
Spicy Preference: Find out what men, women, Gen Z, Millennials, Gen X and Boomers have to say about spicy foods and which heat/spice levels are most preferred.
Traditional Spicy Ingredients: From popular peppers to well-loved hot sauces, learn which ingredients are ubiquitous and which ones are increasing bottom line for restaurants across the U.S.
Globally Inspired Spicy Trends: Get the scoop on salsas, new peppers and spicy ethnic condiments around the world.
Designing Your Next Signature Spicy Sauce: Discover compelling restaurant operator insights that demonstrate the importance of offering the right signature sauces.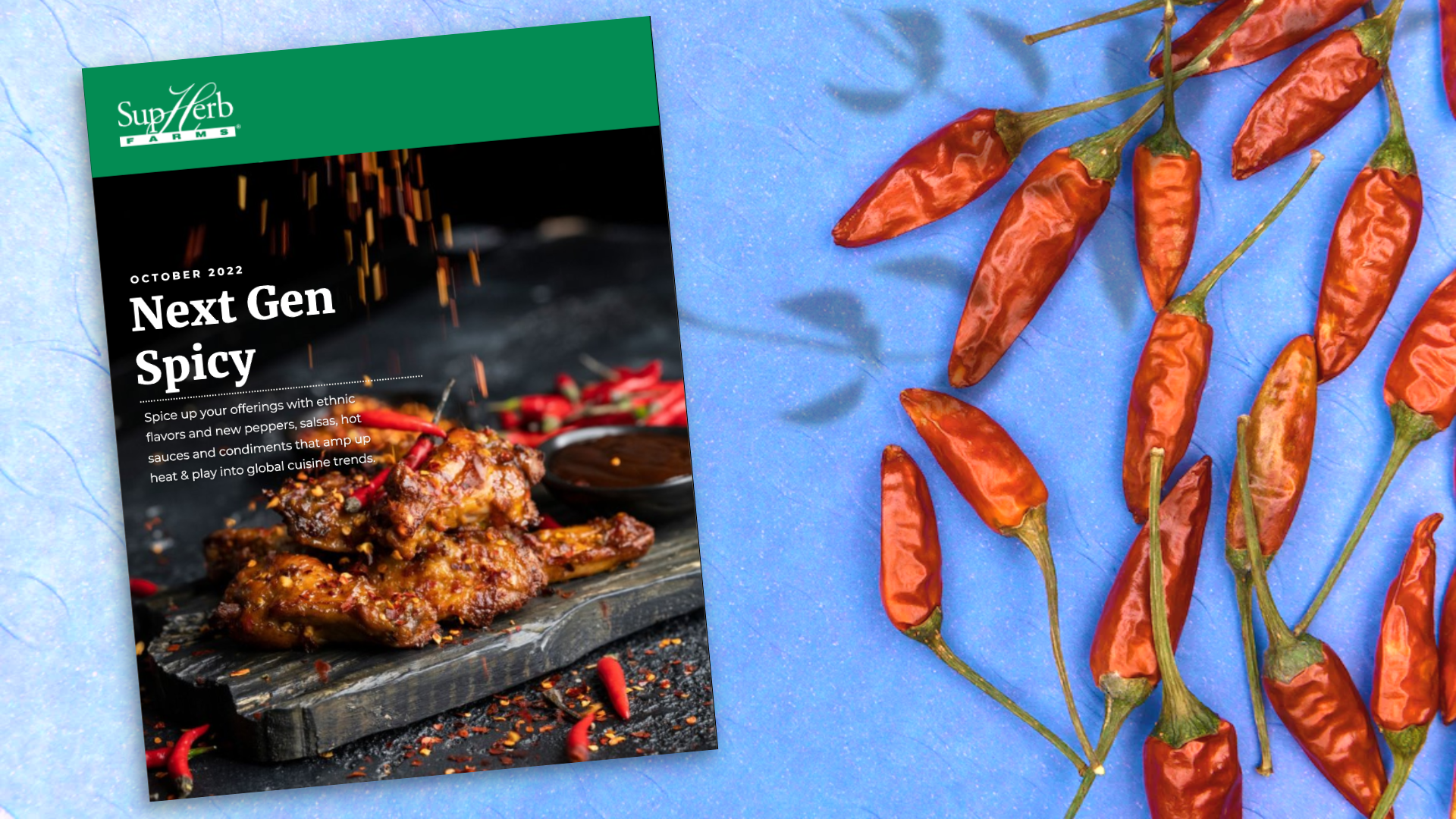 Download White Paper
*indicates required fields