2023 Food & Beverage Trend Report
While 2022 saw the first sign of innovation returning to the food and beverage industry post-COVID, 2023 trends show innovation taking center stage. However, ongoing inflation and the recessionary economy are finally impacting consumer behavior with trade-offs occurring in foodservice by venue, occasion, daypart, and category and in retail by venue, brand, and category. Download the full report to discover:
2023 Trends: This year's trends have, in one way or another, been impacted by or are a direct result of COVID. They can broadly be divided into economic, culinary and "feel good" trends.
Sauce & Condiment Trends: Labor-saving fully prepared and partially prepared products such as sauces and blends continue to grow, as does the demand for global flavors. This trend is spreading to all menu- and day-parts.
Herb & Spice Trends: After two years of more conservative innovation, operators are expanding their use of herbs & spices to support more complex innovation.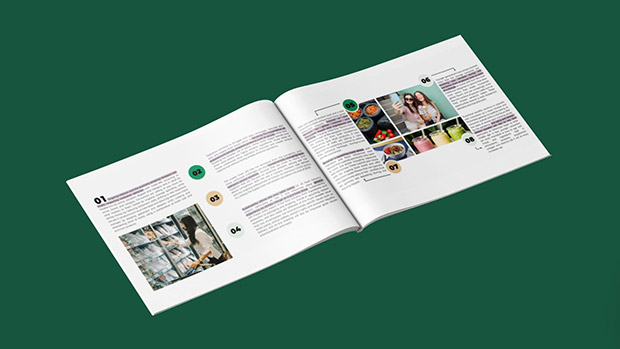 *indicates required fields