A blend of roasted onions, peppers and garlic with mild heat and herbaceous cilantro notes.
Add Latin flavor to any dish including tacos, chili, burgers and ceviche.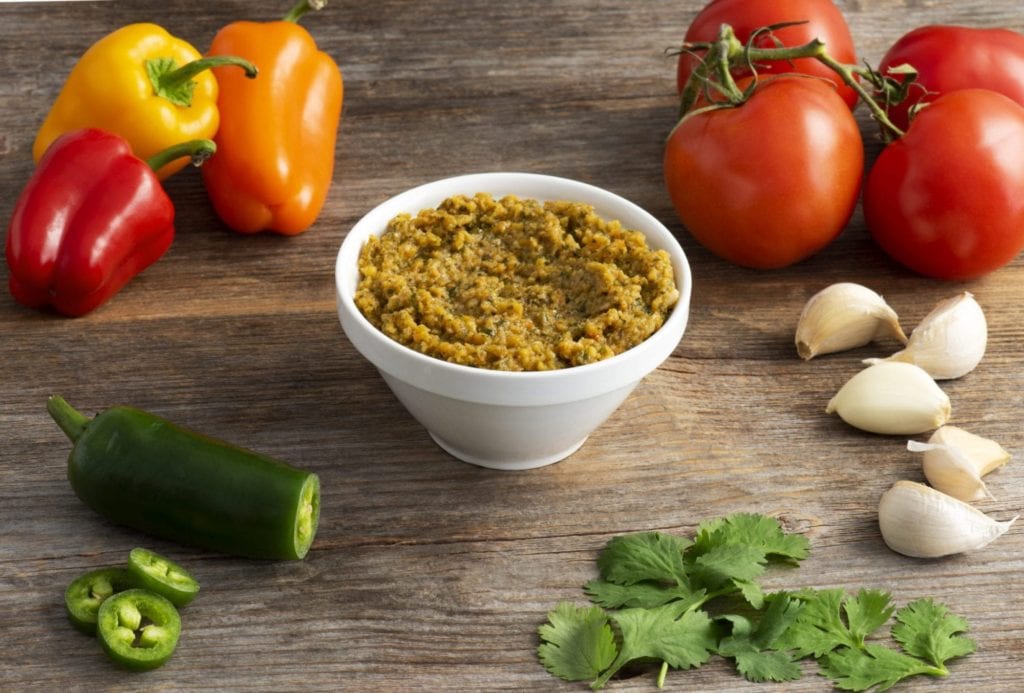 IQF Fresh Frozen
Multiple cut sizes
Industrial bulk
Foodservice pack
Customization
For custom pack size, cut size, flavor, or product interpretation, contact your SupHerb Farms Sales Manager.
Find Your Broker or Sales Rep

Food Manufacturers Available Products
Foodservice Available Products