Sweet with a mellow heat.
Adds vibrancy and color to any dish. Great in salsas, compotes, and salads.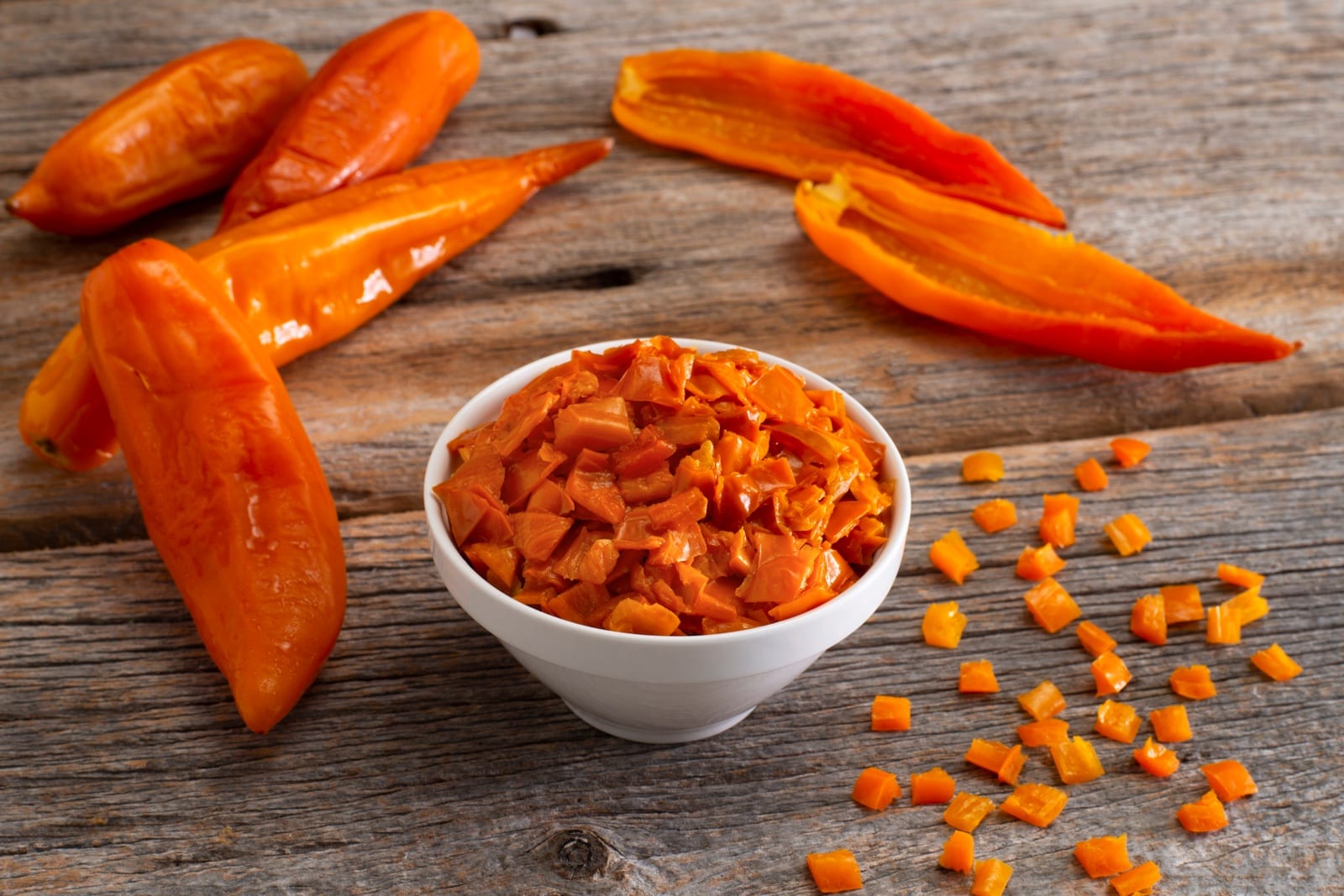 IQF Fresh Frozen
Multiple cut sizes
Industrial bulk
Foodservice pack
Customization
For custom pack size, cut size, flavor, or product interpretation, contact your SupHerb Farms Sales Manager.
Find Your Broker or Sales Rep

Food Manufacturers Available Products
Foodservice Available Products
Please contact your SupHerb Farms National Accounts Manager for availability.
Available as Organic
USA |

ANNUAL

Jan

Feb

Mar

Apr

May

Jun

Jul

Aug

Sep

Oct

Nov

Dec

Contract Available (for next season)

Last Chance to Contract

Planting Season

Harvest Season